VCFA MFA in Graphic Design's Silas Munro will be speaking at the Exposed 2019 Lecture Series on Graphic Design presented by the Graphic Design Program at University Of The Arts on March 21, 2019.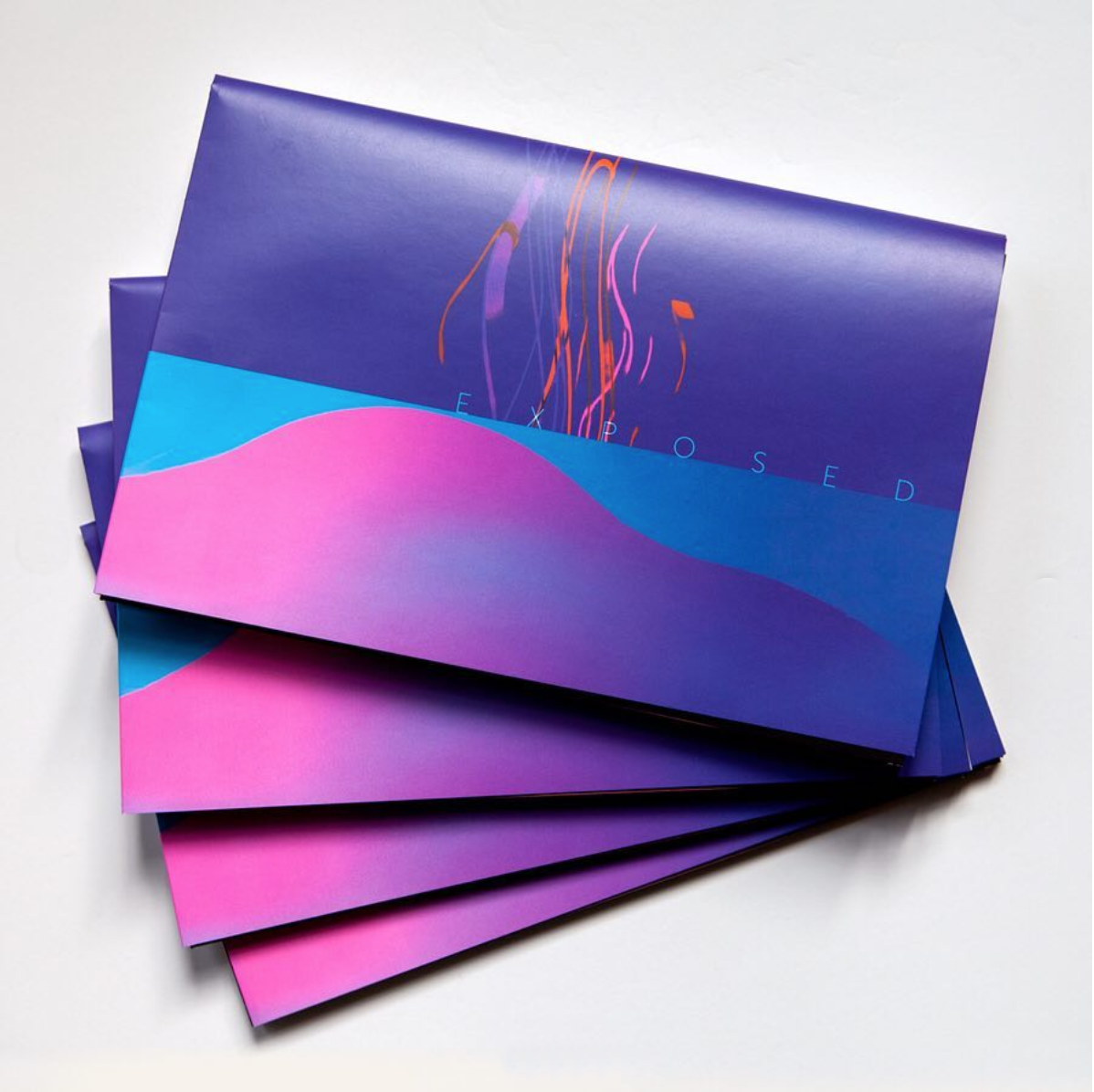 The events are co-sponsored by CRW Graphics and AIGA Philadelphia. See the event website here: http://exposed.uarts.edu/
Other speakers include VCFA guest designer Denise Gonzales Crisp, Ben Gaydos, and others.