Prints and posters from VCFA MFA in Graphic Design candidate Adam DelMarcelle's "What Heroin Sounds Like" project have been acquired by the Cushing Whitney Medical Library at Yale University.
Cushing Whitney Medical Library owns one of the largest collections of medical prints and drawings in the world.
This collection is used for exhibitions as well as educational tools for medial student to focus on the humanity of their course of study.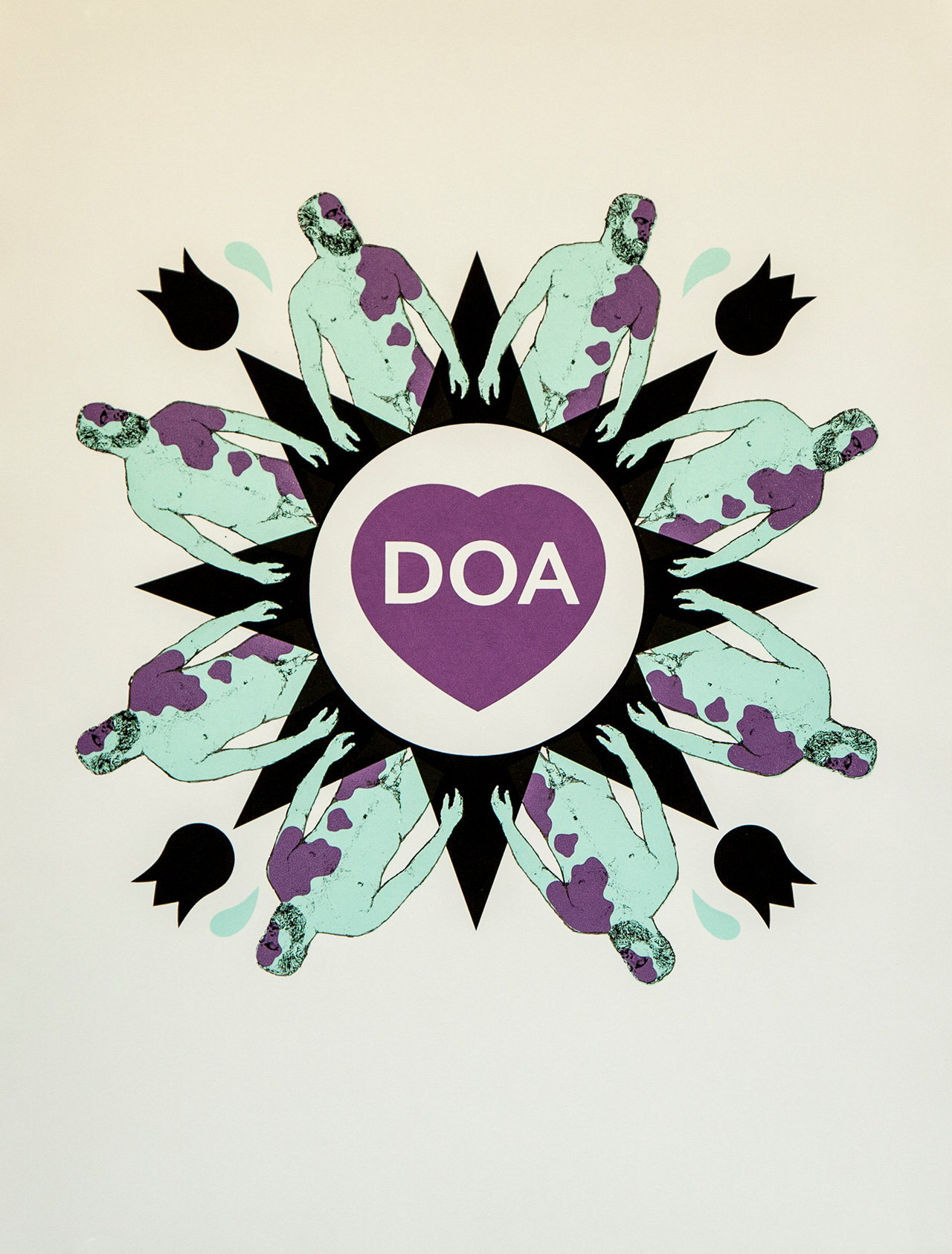 In regards to the acquisition of his work, DelMarcelle commented, "My hope is that future generations of doctors can use this work to help us avoid another epidemic".
short url link | Patike