VCFA Chair Ian Lynam sits down with design critic and essayist Randy Nakamura to chop it up about the state of graphic design today and feral cats.
Randy Nakamura is a writer, researcher, and designer (on-hiatus) living in Los Angeles. His writing has appeared in Emigre, Looking Closer 5, ARC, Tombolo and IDEA. He is currently a Ph.D student in the Critical Studies program at UCLA Architecture and Urban Design.
1. You've published some of the most cerebral, yet fun, essays on graphic design in the past decade. What is it that makes you write?
I often have a problem with concision but here goes: I write only because I feel some unnatural compulsion to make more permanent something in the back of my mind that won't go away. It's total chaos in my brain so writing is a way to bring structure to the randomness.
2. In a conversation we had once, you posited that graphic design theory is a decade or two behind theory in art and architecture. What *exactly* did you mean by that?
I think this is mostly the result of graphic design lacking a well trained professoriate that is willing to publicly bloviate about the "discipline." In all seriousness I think the readily tangible nature of graphic design discourages certain forms of more critical reflection. It's as simple as the fact that you can comp, model, or prototype most things in graphic design at 1:1 scale. There is no immediate problem of representation or looming gap between image/drawing and object as there is in an adjacent discipline like architecture. Hence the anxiety that might produce, for better or worse, a kind of self-reflective theoretical discourse isn't really as intense in graphic design. The lag in theory specific to graphic design is a feature, not a bug.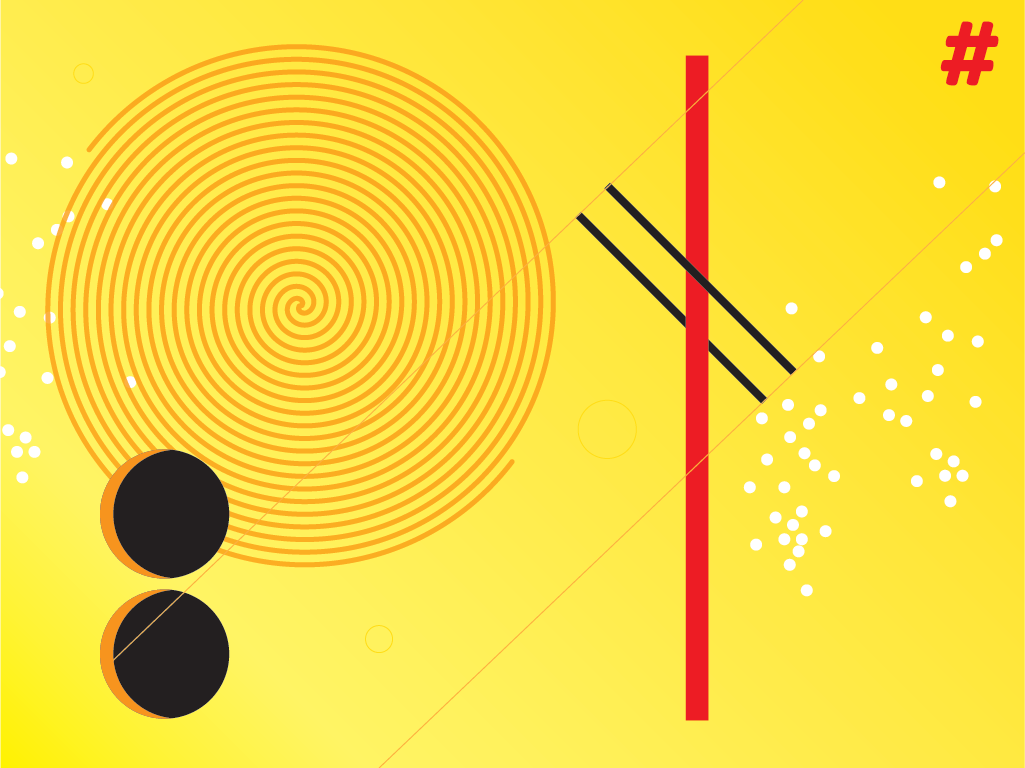 3. Why do you think that graphic design theory and writing has hit a brick wall in the past decade?
I would say this is another symptom of what Simon Reynolds calls the "Re" decade, the retro, the remake, the recreation. How exactly can you say anything interesting about things that are version 5.0 of something that was done fifty years ago?
4. What is some non-graphic design writing that you think every highfalutin' graphic designer should read?
Reynolds mentioned above is always an interesting read. In particular his latest, Retromania. He's a Brit music critic/journalist who's written about almost every conceivable form of pop music in the last 25 years (rave, post-punk, hip-hop etc.). Retromania is his stab at trying to define the broader cultural zeitgeist. I'm not sure he is the cultural polymath he thinks he is, but he uses pop culture to make a series of fairly sophisticated arguments about why our current cultural moment seems to be backward looking, static, and overabundant all at the same time.
Alexander Galloway, who I guess you would call a "media theorist", writes very short, dense books about the politics of technology, networks, and interfaces. His latest The Interface Effect has a great passage comparing a Norman Rockwell painting to a Mad Magazine pastiche of the same painting. Brilliant stuff illustrating why most of our contemporary assumptions about interfaces are contradictory and self-defeating, I think I understood about 60% of it.
5. Do you view Garfield or Heathcliff as superior and why?
Heathcliff all the way. In retrospect I always found Garfield's total ubiquity and media saturation in the 80s to be mind-numbing. If I remember correctly all of the Heathcliff cartoons were single frame, which must be the hardest medium to pull off any kind of gag or comedy. Lastly I have a weird affinity for creatures that are constantly rooting around in garbage cans. Heathcliff fits that bill.
Thanks so much, Randy!
Stay tuned for the next installment of "Huh?"! Coming soon!Best Sneakers | Nike News